In May, Guildford Fringe will be producing 'Shakers', by John Godber and Jane Thornton.
It is a play set in a cocktail bar, we will be staging it at Fallen Angel, an actual cocktail bar, and I am entirely confident that it will be a huge hit.
Why am I so confident?
Well, there are a number of reasons. This will be the third John Godber play that we have staged, both previous productions were sell-outs, with ticket sales for this one looking every bit as strong, and of course we are putting the show on at Fallen Angel, with a real life bar serving actual cocktails.
And then there's the fact that John Godber is a genius.
It's a word that gets tossed around all too often, but we are talking about a writer whose work is No.3 in the UKs most performed list, just behind William Shakespeare and Sir Alan Ayckbourn, and let's face it, that's some pretty strong company to be in.
But most of all it's because whether you are from Leeds or New York, Hartlepool or Adelaide, Hull or Guildford, John Godber speaks universal truths about relationships, love, frustration, excitement, disappointment and dreams.
He does it with humour, mixed with gut-punch drama, his characters are instantly recognisable, they are people that we all know, that we have worked with, met at a party, been stuck with, or parted from.
(And of course he is on the A Level syllabus so we will be hosting a matinee performance for local schools and 6thforms.)
John Harry Godber OBE, does not need me to tell him how great he is, after all, he's got his BAFTAs, a Lawrence Olivier Award and just the 7 Los Angeles Drama Critics Circle Awards if he ever feels underappreciated.
I have written this little note as a thank you, from every performer, venue owner, show producer or techie that has ever worked with a John Godber script.
Genius? You bet your life he is!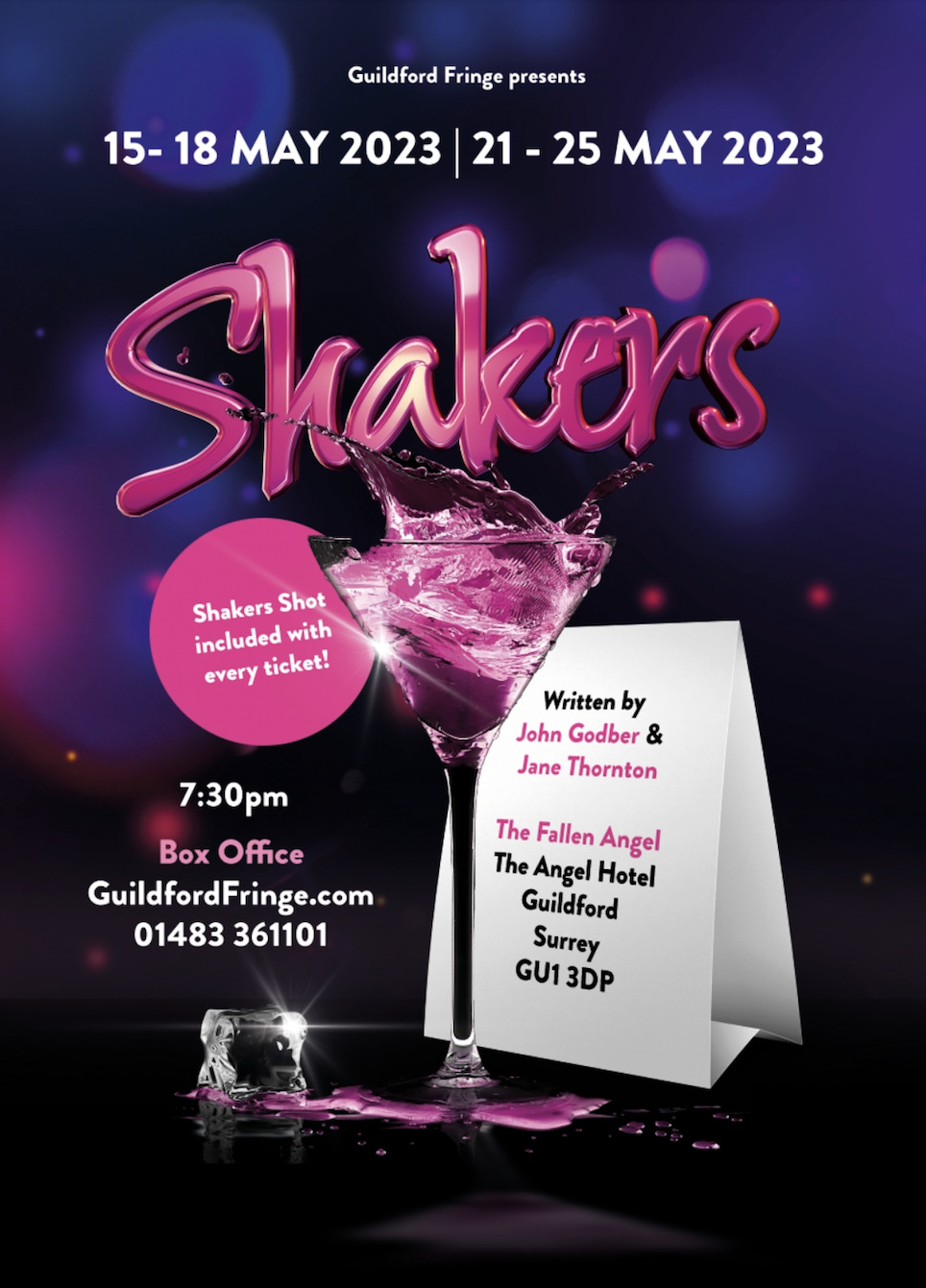 A love letter to John Godber