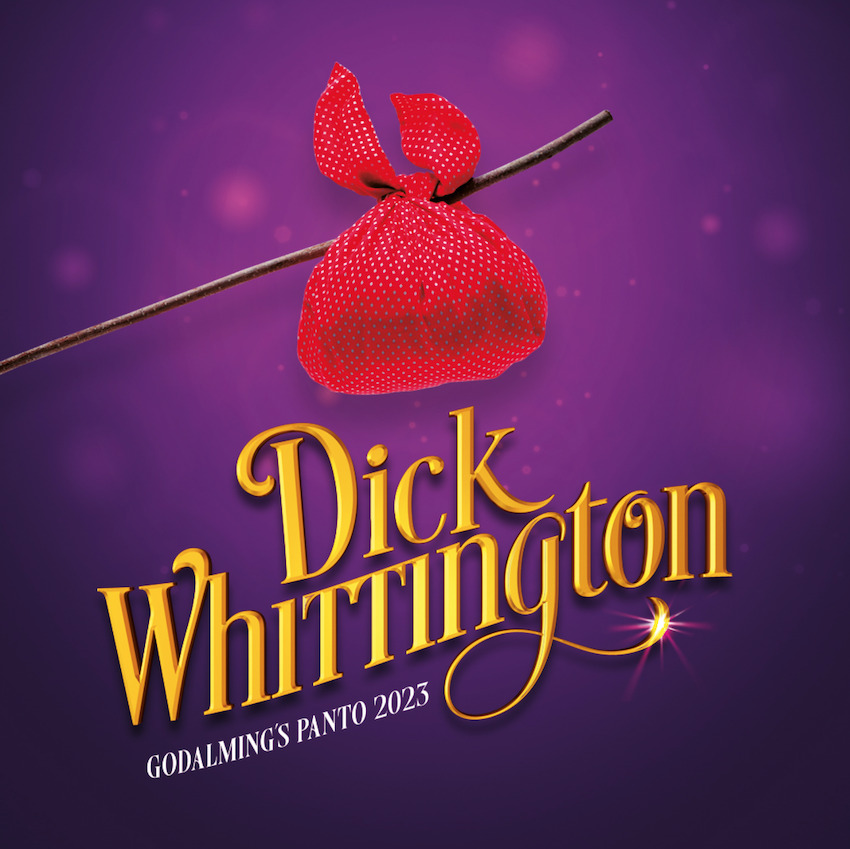 Producers: Nick and Charlotte Wyschna for Guildford Fringe Theatre Company LTD T/A Wysch Productions LTD
Director: Nick and Charlotte Wyschna
Choreographer: Charlotte Wyschna
Lighting and sound designer: Chris Elcocks (MC Productions)
Casting: Harry Blumenau Casting
Written by Andrew Pollard
To apply please read this breakdown in full and email your Spotlight link to sjp@harryblumenau.com 
Rehearsal Dates:
From 30 November
Rehearsals venue TBC but it will be in Guildford or Godalming
Performance Dates:
9 – 31 December
Venue: Godalming's Borough Hall, The Burys, Godalming GU7 1HY
Fee:
£450 per week rehearsal
£550 per week performance
Pro rata on a 6 day week
Inclusive of travel and expenses
Details:
The overall style for the music in the show is commercial pop/contemporary musical theatre so please can audition song choices reflect this. Please bring your song/s with a backing track, an iPhone or similar is fine or you can email your tracks in advance.
The venue is a 250-seater in the historic Borough Hall in the heart of the market town of Godalming, Surrey. This will be the 5th pantomime in Godalming produced by Wysch Productions.
Casting breakdown:
We are looking for a diverse cast of performers to make up the company of Sleeping Beauty.
We have cast the Dame and the Leading Lady.
DICK WHITTINGTON
A lad with big dreams.
Aged 25 – 35
Great pop/MT singer
All characters dance
Any gender
TABBY CAT
Dick's best feline friend.
Aged 25-35
Good physical comic actor
Great pop/MT singer
Good dancer
Female
KING RAT
A nasty human with ratititude.
Aged 30-50
Good physical comic actor
Great singer
All characters move/dance
Male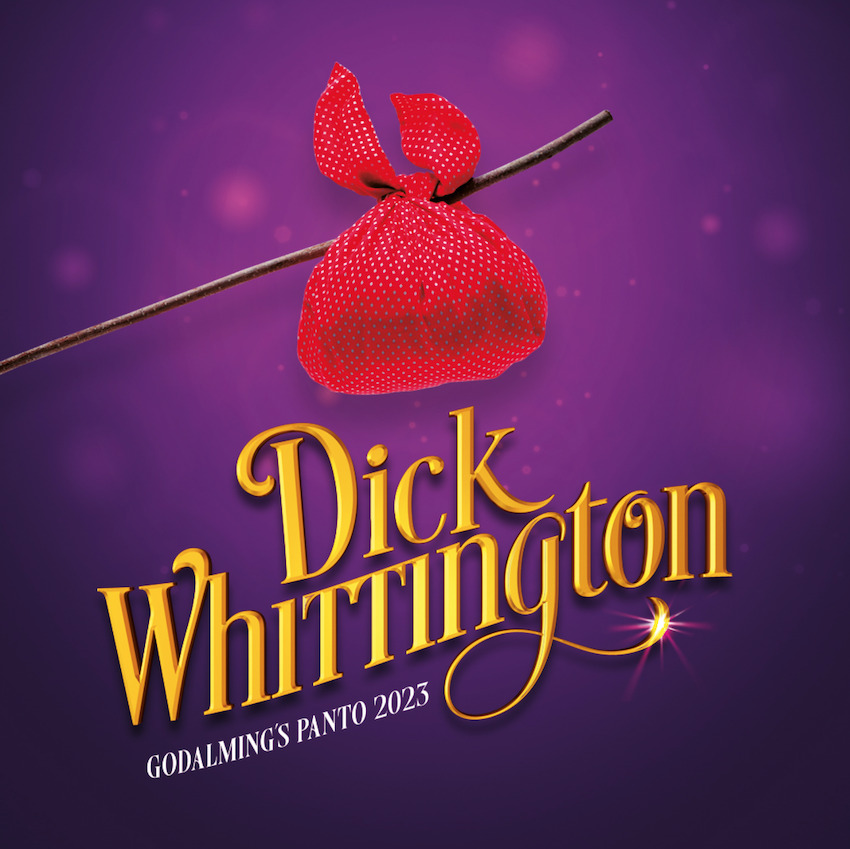 Casting Breakdown – Dick Whittington 2023