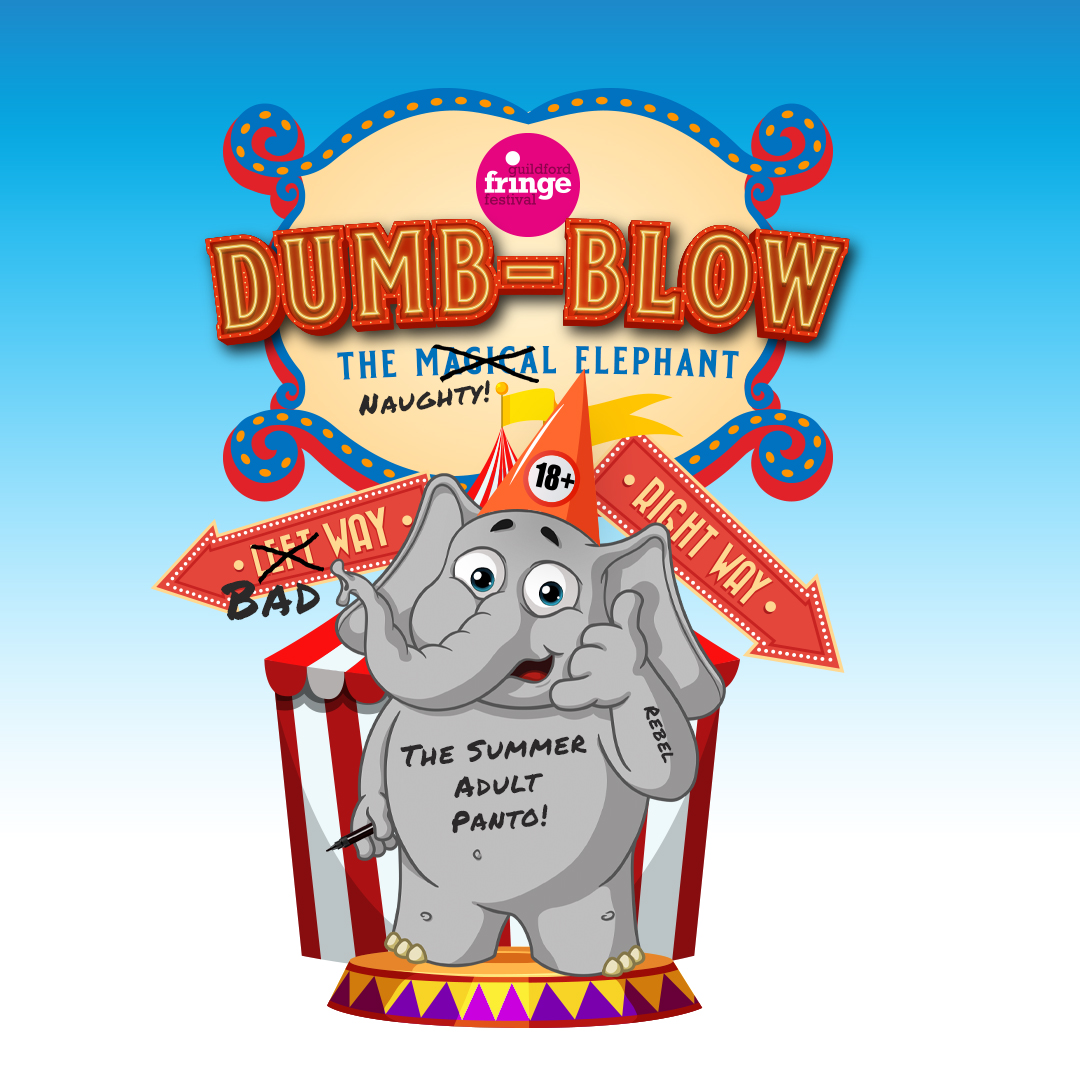 Producers: Nick and Charlotte Wyschna for Wysch Productions LTD and Guildford Fringe Theatre Company.
Choreographer and Director: Charlotte and Nick Wyschna
Written by James Chalmers
Lighting and sound designer: Chris Elcocks (MC Productions)
Rehearsal Dates:
From 15/16 June 2023
Rehearsals venue: The Fallen Angel, High Street, Guildford GU1 3DP
Performance Dates:
24 June 2023 – 15 July 2023
Performance Venue: The Fallen Angel, High Street, Guildford GU1 3DP
There are only 2, 2 show days. The others is just 1, 1 hour show a day.
Fee:
£350 per rehearsal week
£400 per show week
Pro rata on a 6 day week
Inclusive of travel and expenses
Details:
This is an adult panto, for over 18's only, and you must be comfortable with the use of rude and crude language. No material is written with the intention of causing offence, the intention is purely to make audiences laugh! You must be comfortable with making fun of current affairs and news stories.
The overall style for the music in the show is commercial pop/contemporary musical theatre so please can audition song choices reflect this.
The venue is a 60-seater venue.
To apply:
Email info@GuildfordFringe.com with what character you are applying for and a link to your Spotlight.
Casting breakdown:
We are looking for a diverse cast of performers to make up the company.
Dumb Blow
A young elephant (or half human half elephant) with large ears and a trunk. Desperate to find some purpose in life and not feel like such a freak. A bit of a silly billy character, and innocent.
Gender not important.
Madame Sveti (Svetlana) Minge
Panto Dame, Ukrainian, Dumb Blow's loving and supportive mother who had an affair with Jumbo the elephant and Dumb Blow was the offspring.
Accent not important.
Male.
Ringmaster Vladimir Putin
A cunning, sarcastic and evil Russian circus ringleader/emcee who exploits Dumb Blow's abilities for profit. Secretly wants to mimic his uncle Putin's (Russian Leader) invasion of Ukraine but has decided to start with Guildford.
Accent not important.
Gender not important.
Firkov the Clown
Love interest, who has always had a fascination with Dumb Blows trunk and what they
could do with it. Bullied by Ringmaster Putin, but witty and sharp-tongued and helps
Dumb Blow gain confidence.
In the style of Harley Quinn.
Female.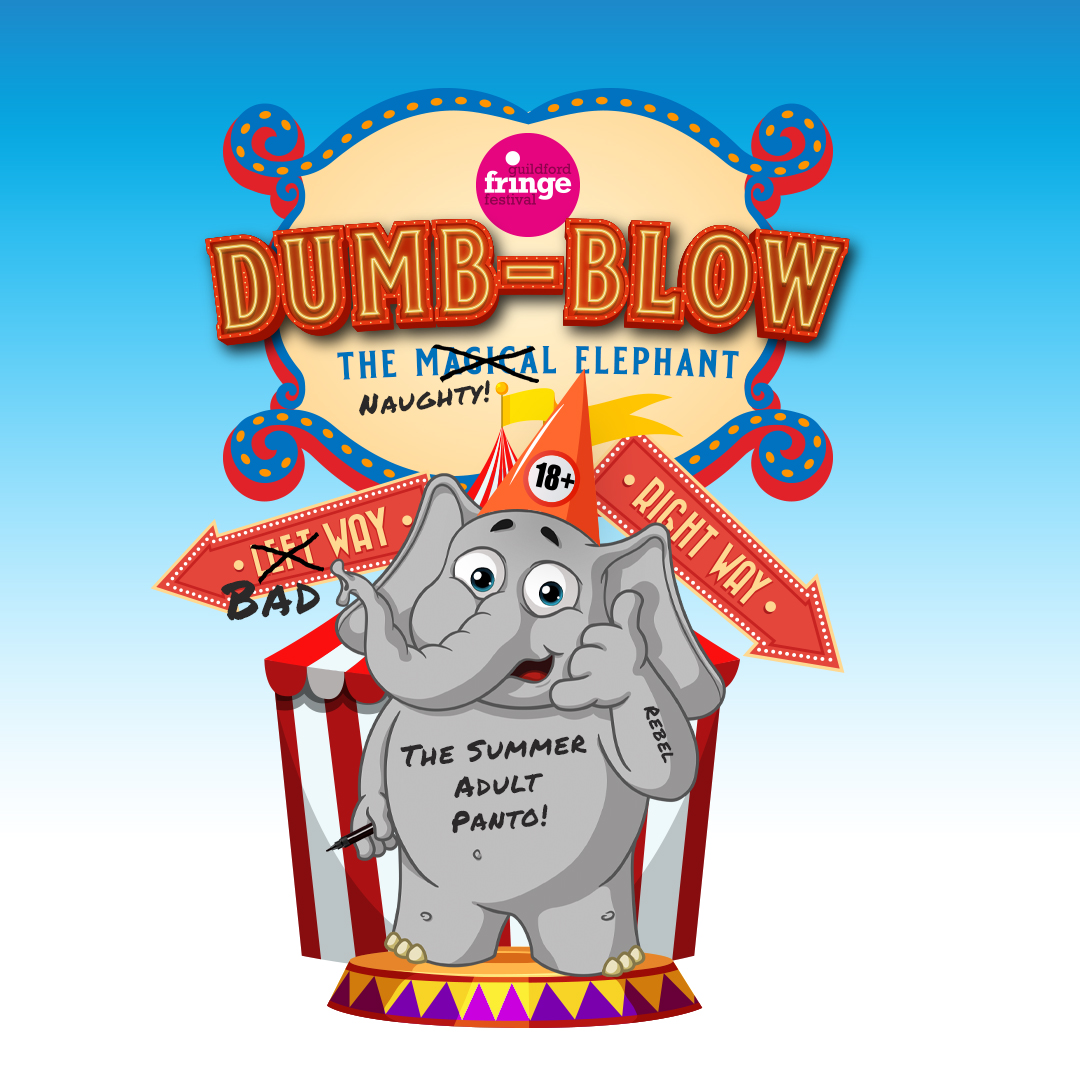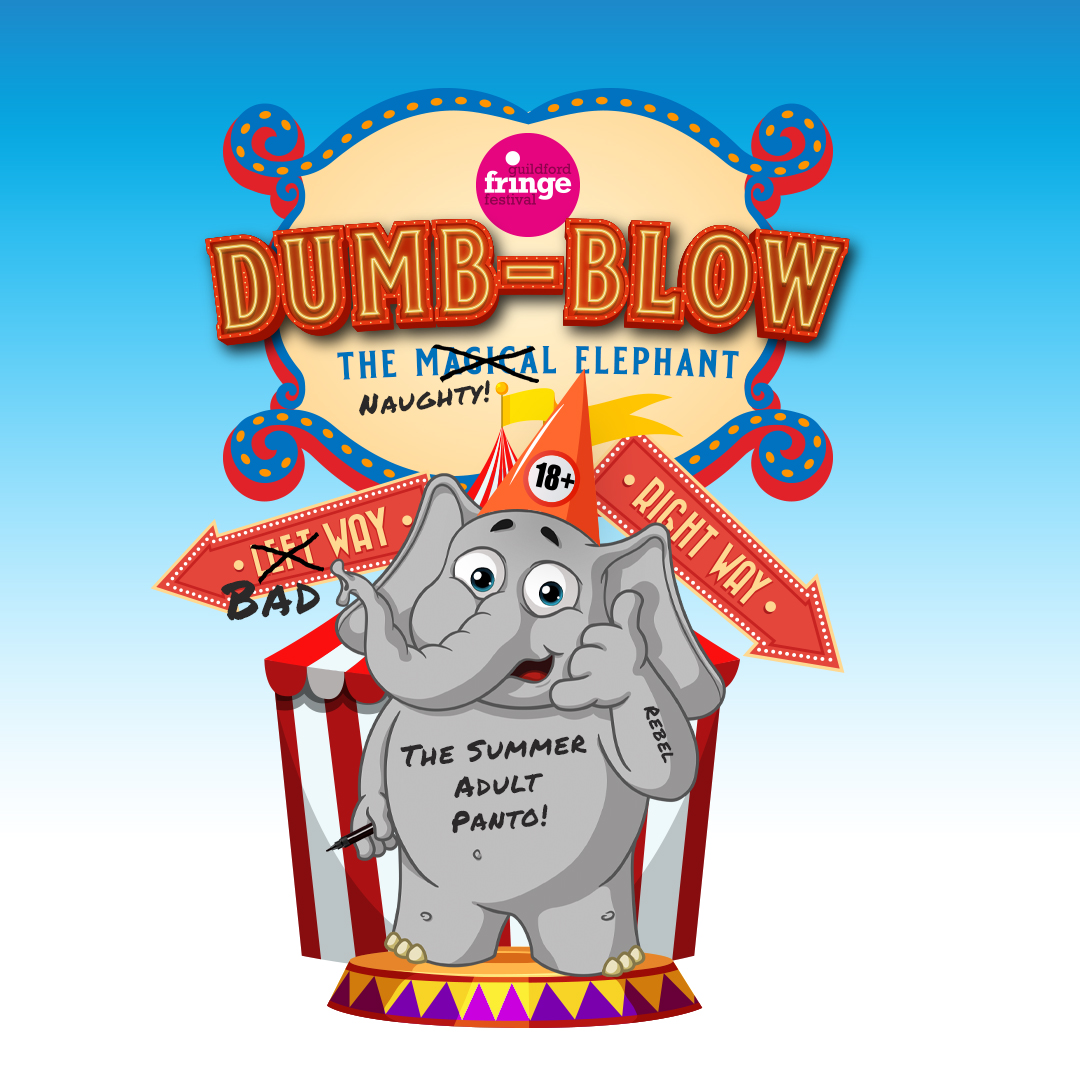 Dumb Blow the Summer Adult Panto Casting Breakdown