Guildford Fringe Festival 2023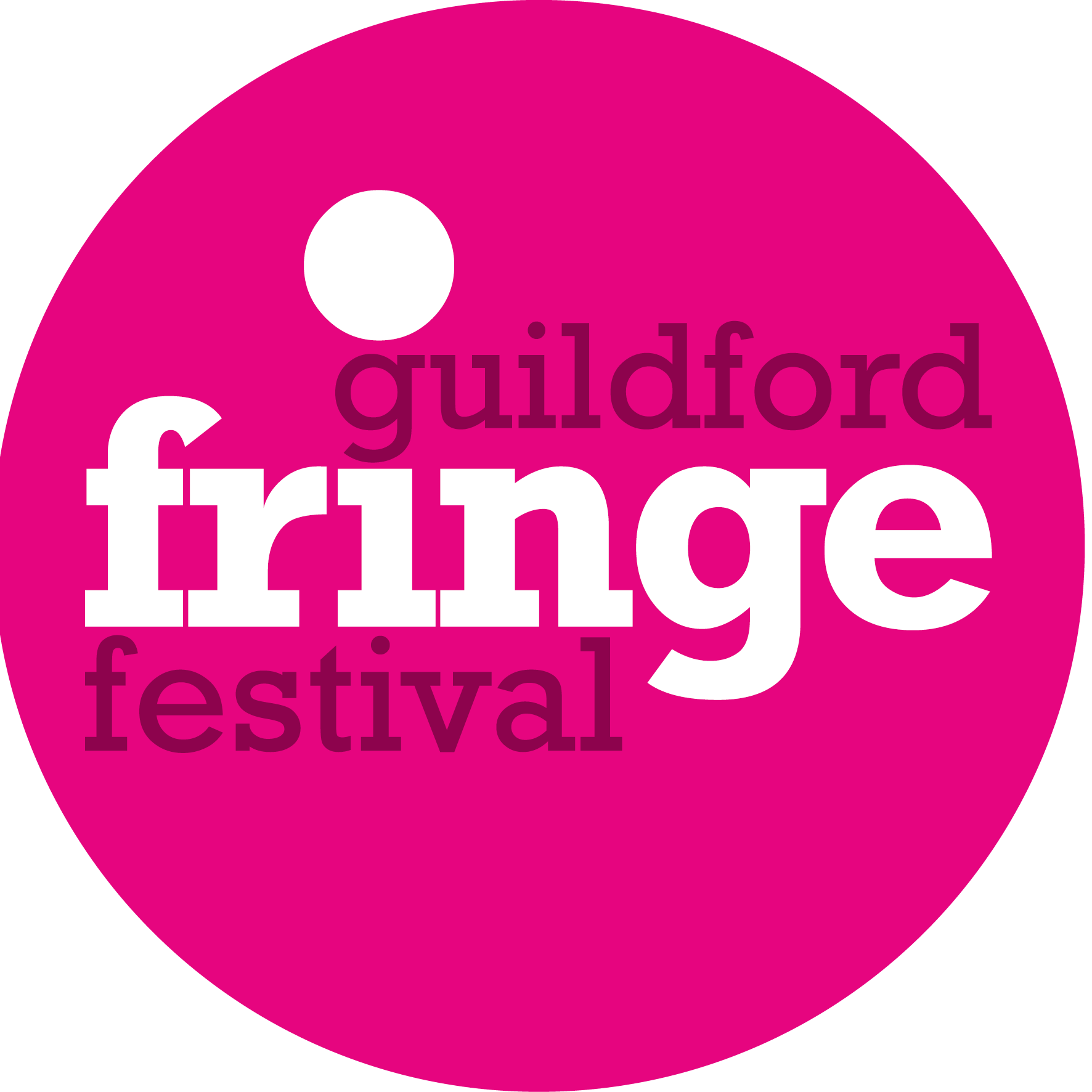 Event Date:
June 24, 2023
Event Location:
Fallen Angel Bar, Angel Hotel
Guildford Fringe Festival is 10 years old!!
The Festival was set up in 2013 and is Guildford's largest, independent arts festival. The Fringe is an open access, multi-arts festival which features comedy, poetry, music, theatre, visual arts, exhibitions, children's shows, workshops, burlesque, talks and lots and lots of free events!
Guildford Fringe Festival 2023 will run from 24 June – 15 July.
Come and join us for our most exciting year yet!
Find out full information and see the ever-growing lineup be CLICKING HERE