Sleeping Beauty Felt A Little Prick the Adult Panto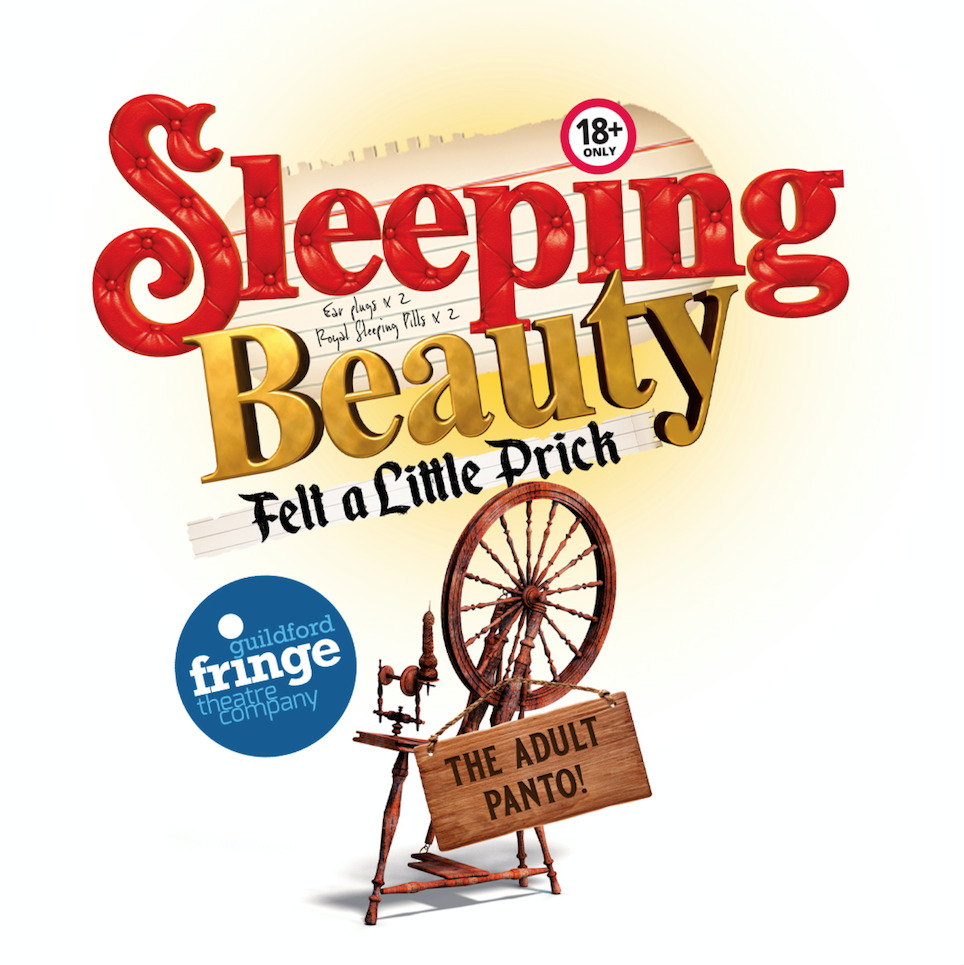 Event Date:
November 23, 2023
Event Location:
The Back Room of The Star Inn
Running from 23 November 2023 – 6 January 2024.
The show runs at approx 1 hour with no interval.
A brand new script by the creative team behind Sinders (2019), D!CK (2020), Pinocchio (2020), Aladdin One Rub Too Many (2021) and Throbbin' Hood & his Little John (2022).
If you are a fan of naughty, smutty and damn right silly humour then the Guildford Fringe Adult Panto is for you!
This will be the 12th Guildford Fringe Adult Panto! Every show has been a sell out so advanced booking is recommended.
Directed by James Chalmers and Charlotte Wyschna
Written by James Chalmers.
TICKETS: £20-£21.50
Reviews from the only people that matter (the audience), from previous Guildford Fringe Adult Panto's:
"Hilarious, as always!"
"Still have sore stomach muscles from all the laughing"
"Scorchingly rude, perfectly formed and really hits the spot"
"A very, very funny panto!"
"…a delightfully daft evening out for everyone who loves panto, innuendo and a bit of good old fashioned thigh slapping!" – West End Best Friend
Strictly over 18's.
No refunds or exchanges *
Guildford Fringe reserve the right to deny entry
No food or drink is to be brought onto the premises
There is no late entry to the show so please arrive with plenty of time, if late DO NOT enter the room
*if you do request to move your tickets to a different performance we will do our best but there are no guarantees. If we are able to help there will be an administration charge of 2 pounds per ticket.