Throbbin' Hood & His Little John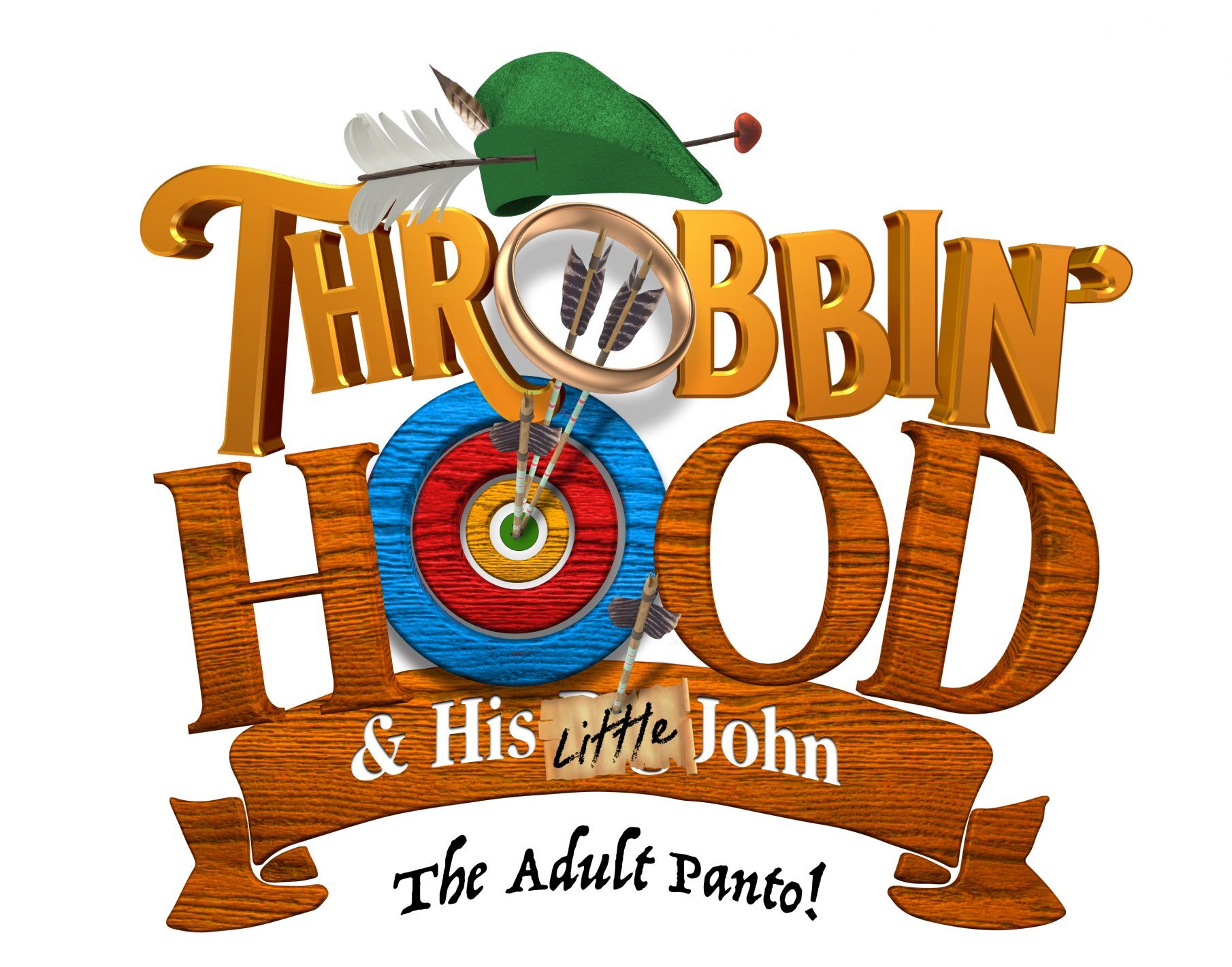 Event Date:
December 1, 2022
Event Location:
The Back Room of The Star Inn
A brand new script by the creative team behind Sinders (2019), D!CK (2020), Pinocchio (2020) and Aladdin One Rub Too Many (2021)
If you are a fan of naughty, smutty and damn right silly humour then the Guildford Fringe Adult Panto is for you!
This will be the 11th Guildford Fringe Adult Panto! Every show has been a sell out so advanced booking is recommended.
Written by James Chalmers.
Reviews from the only people that matter (the audience), from previous Guildford Fringe Adult Panto's:
'The Guildford Fringe Adult Panto was hucking filarious last night. Definitely recommend for anyone looking for a laugh over the Christmas period.'
'What a marvellous time we had today, we cried with laughter and it just gets better each year. This must be our 5th year of coming!'
'The choreography worked wonderfully well and everyone's comic timing was exemplary.'
'Hilarious, close to the mark… perfect!'
'This has become part of our (older!) family Christmas, it's a tradition now.'
'Fringe Theatre at its best, stripped back and focussed on one thing, making us laugh.'
Strictly over 18's.
No refunds or exchanges.
Guildford Fringe reserve the right to deny entry.
No food or drink is to be brought onto the premises.
Late comers will not be permitted to enter once the show has started.