I would like to share a little-known fact about Christmas with you.
Do you know why Christmas cracker jokes are often so bad?
It's all to do with shared experience. You see, even the best joke will only 'land' with a relatively small percentage of the audience, it might be too risqué for some, perhaps too subtle for others or maybe the punchline doesn't quite work for everyone.
A stinker on the other hand, a real howler will be 'got' by just about everyone, a bad joke is no respecter of age or circumstance and even if you know it's rotten, you can still laugh at the reactions of others…and that's why Christmas cracker jokes work so well.
So, what has this got to do with the Godalming Family Pantomime?
Well, we have to be honest. Some of our jokes are no good, you'll see them coming a mile off and then you'll groan.
And then you'll laugh.
You will laugh, the children will laugh, mums, dads, aunties, uncles, meemaws and pop-pops will laugh.
Pantomime is built on tradition, and that's why it provides so many lasting memories, booing the villain, shouting 'he's behind you' at the hero or screaming 'oh no it's not' as another joke is hammered home.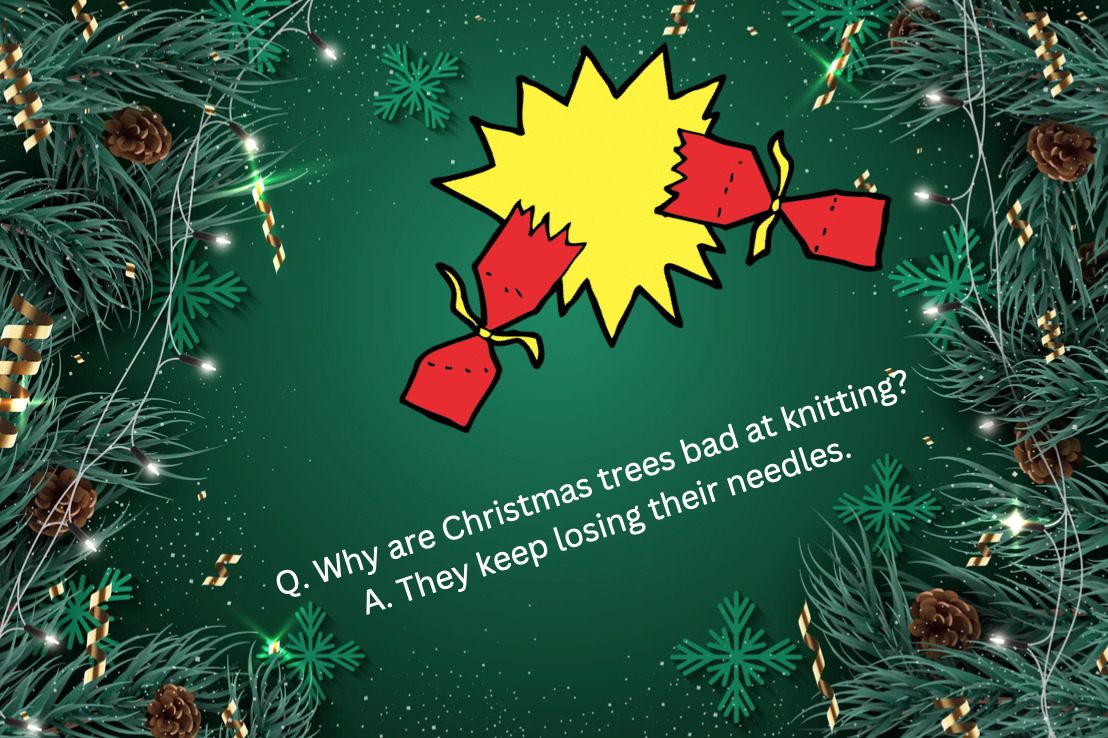 The Godalming Family Pantomime is as close as you'll get to guaranteed value this Christmas, because when the last bauble has been packed away for another year, you and yours will have a shared memory to look back on…it really is that simple.
This Christmas, Sleeping Beauty will delight, dazzle and entertain with spectacular songs and dances, colourful costumes, sleigh loads of fun and yes…some really bad jokes, we promise!
Tickets are available HERE, the popular dates are selling out so please don't miss out!
 
Nick and Charlotte
It's a Christmas Cracker!!