Dreaming of an escape to the country? This September, Jupiter Theatre will be bringing a raucous and joyful reimagining of Shakespeare's romantic comedy, As You Like It, to Guildford! Songs, fights and slapstick abound from this rambunctious troupe of Actor-Musicians, complete with an original folk-rock score performed live by the actors themselves.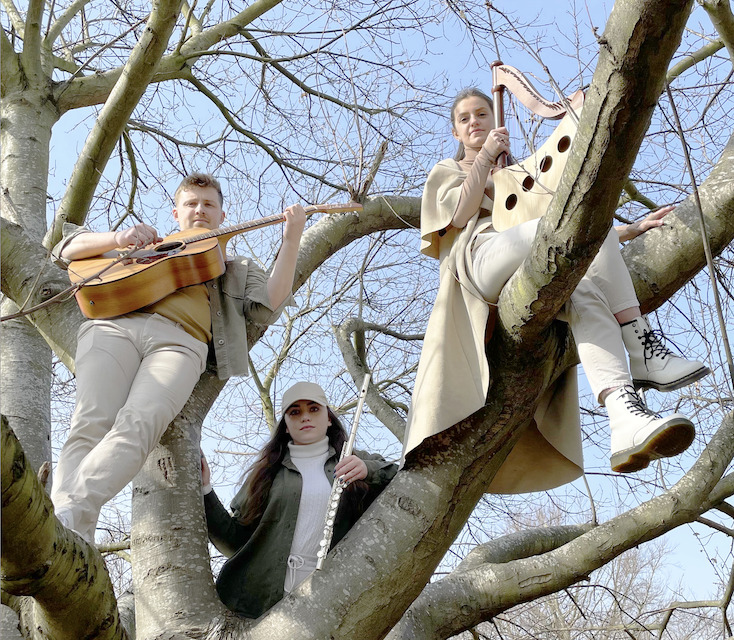 Jupiter Theatre are thrilled that the cast of As You Like It consists of a member of each graduated year of Guildford School of Acting's Actor Musician course. The cast are thrilled to be returning to their roots for two very special performances at Guildford's beautiful Clandon Wood Nature Reserve on 17th and 18th September 2022.
Jupiter Theatre was founded in 2015. They specialise in creating high-quality theatrewhich focuses on integrating Actor-Musician work with stage combat, choreography, music and text. In 2021 they successfully toured their production of Shakespeare's 'Twelfth Night' to sold out audiences around the UK. Previous audiences said, "We were all bowled over by Jupiter Theatre's joy on the stage." and, "A truly amazing evening… the actors were multi-talented and brought the story to life in an amazing and different way.".
Suitable for age 8+
17th & 18th September at 3pm
Clandon Wood Nature Reserve, Epsom Road, Guildford, Surrey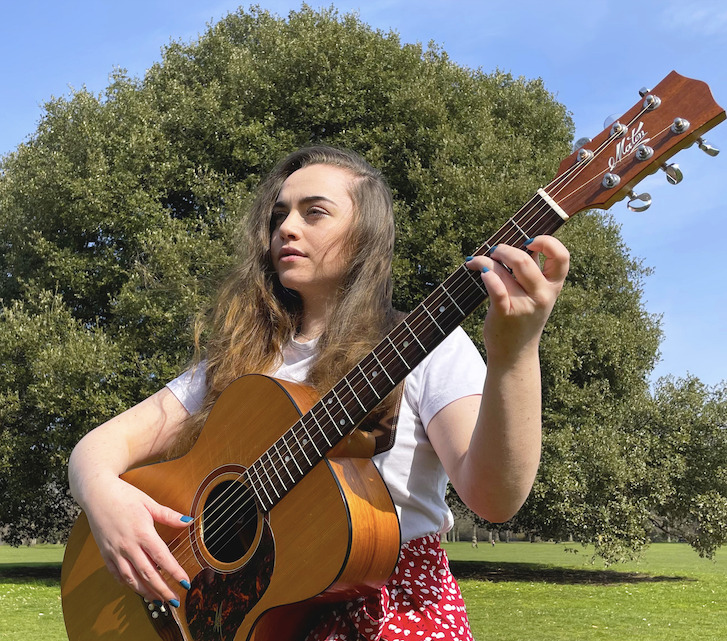 The Forest of Arden Comes to Guildford!