Sometimes…
There are times when things just seem to make sense, the planets align, and everything clicks into place.
Like when Harry met Sally, Rock met Roll and Bananas met Custard.
'Shakers', is a play written by national treasure John Godber and the brilliant Jane Thornton about life in a cocktail bar, as seen through the eyes of its blisteringly funny, outrageously honest, and gloriously irreverent staff.
It didn't hit us at first.
But then we had a classic 'hang on a minute' flash of inspiration. What if we put on a full cast performance of a play set in a cocktail bar, right here in our own cocktail bar! It all seems so obvious now!
The play is brilliantly written (of course it is, it's John Godber and Jane Thornton), razor sharp one-liners, crackling dialogue and more than a little drama. The four waitresses that the play revolves around each tell their stories, their hopes, fears, triumphs and disappointments, engaging with 'Jack-the-Lad customers and giving as good as they get when it comes to trading banter.
We are hosting just 9 performances of this modern classic this May, and tickets are as hot as a flaming Sambuca, it's a perfect night out for couples and groups so please visit our website to get your hands on the hottest tickets in town. Each ticket includes a special Shakers Shot on arrival (a non-alcoholic shot will also be available).
Take a seat and allow us to serve you…then sit back and watch, spot characters that you recognise, hear jokes and comments that you wish you'd made, and see things that might just surprise you, as the curtain is lifted on what really goes on in the trendiest cocktail bar in any town.
This is real life, and it's going to be wonderful!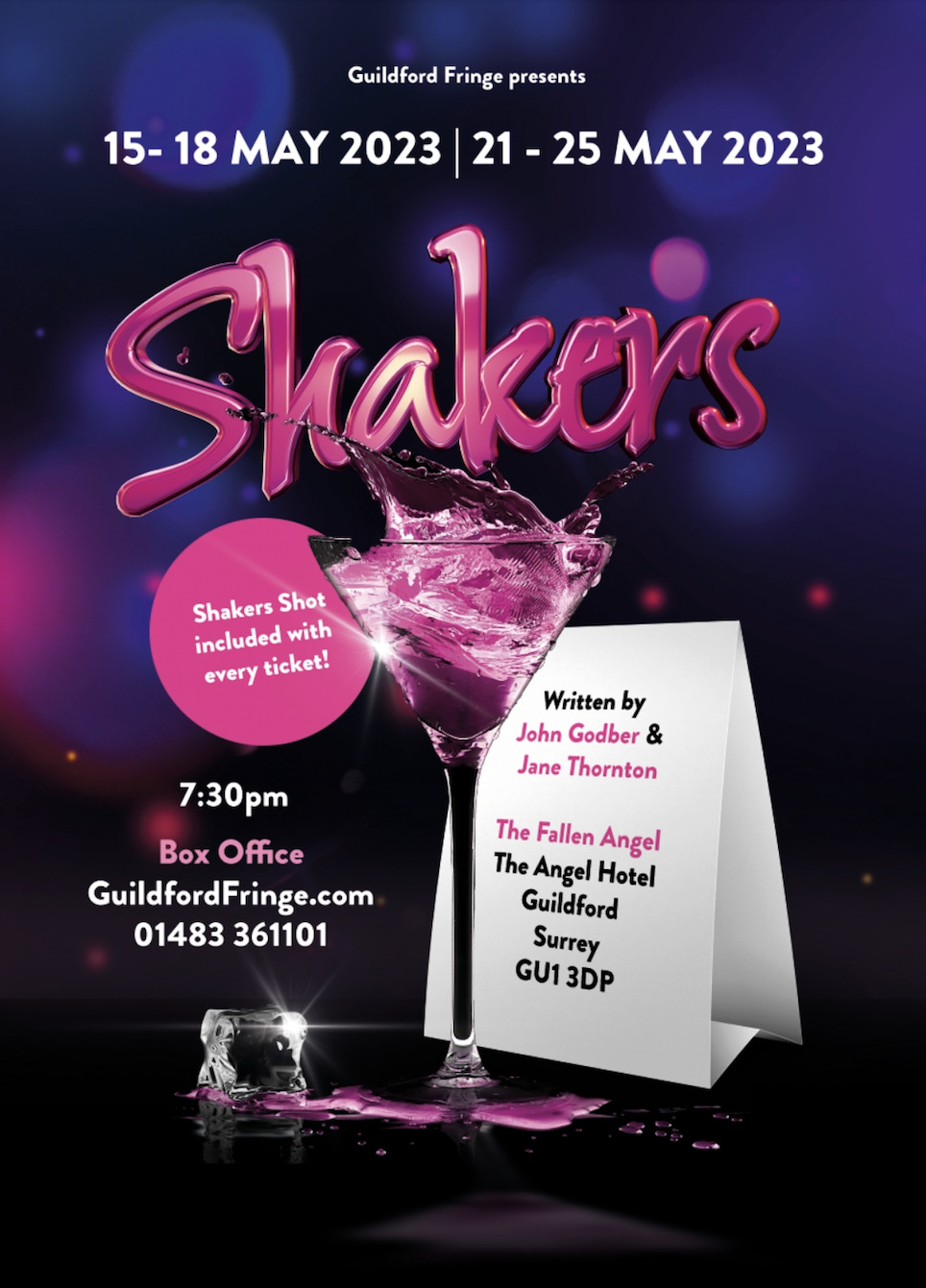 Sometime the planets align…