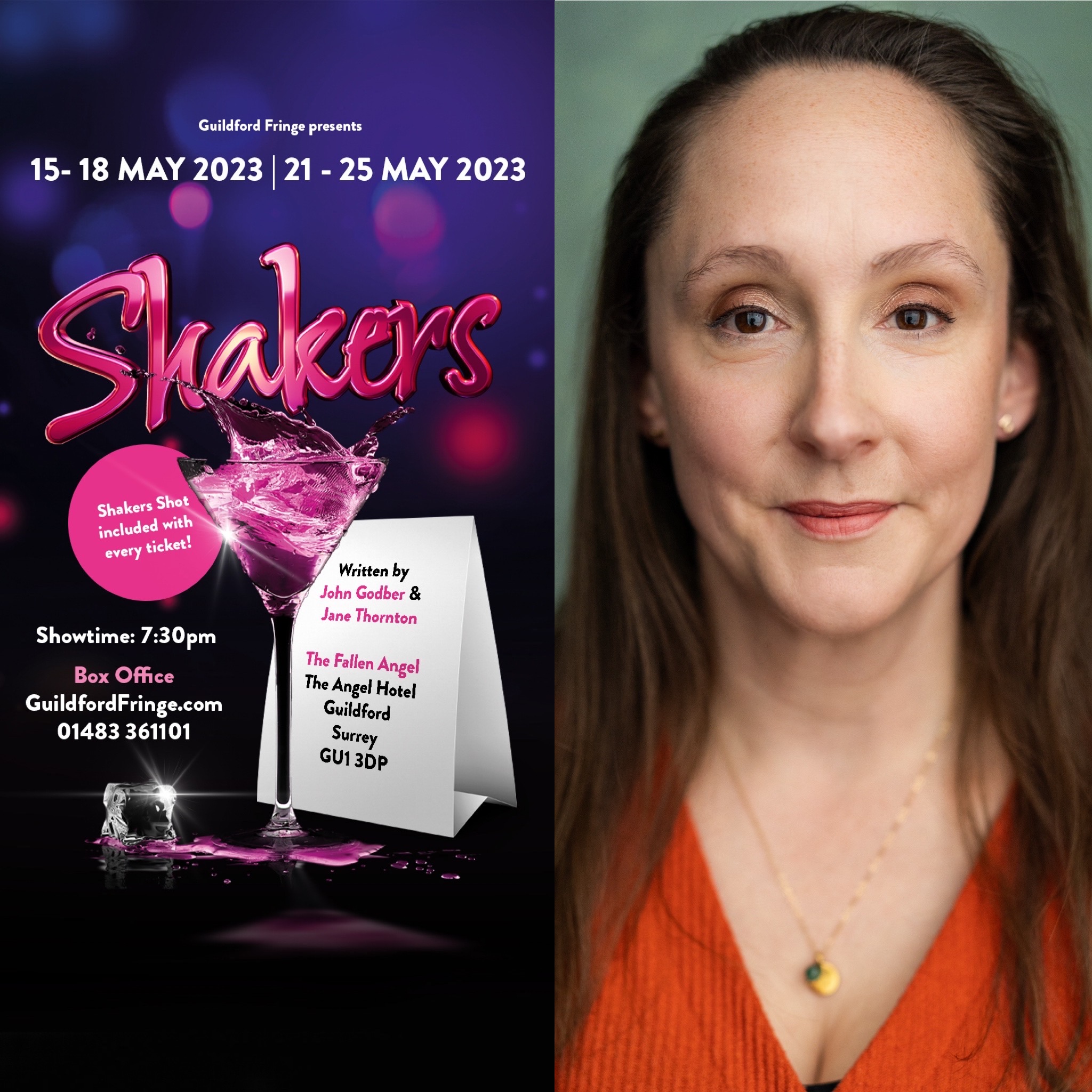 Next week, The Fallen Angel is playing host to 'Shakers', the world-wide smash hit play from John Godber and Jane Thornton.
Set in the 1980s, the hilarious, and often touching action takes place, appropriately enough in a cocktail bar, with an all-female cast portraying four waitresses, as they laugh, cry and struggle to make ends meet, stay positive, deal with lairy customers and Mario, their very demanding boss.
Yvie Magee plays Adele, the senior waitress of the group, a no-nonsense, strong minded woman trying to make a life for herself and her small daughter.
We thought it might be a nice idea to ask Yvie to 'interview' her character Adele, giving us some insight into the role and the personality of the waitress that she so brilliantly brings to life.
Yvie: You've been working at the bar for ages now, how do you keep on doing it?
Adele: It's not that bad, some of the customers are OK. There's the odd pillock, but I know how to deal with them. Besides, it's mostly good fun and I need the job, there's not much else around here that pays alright, and the hours suit.
Y: How would you feel if your daughter Emma ended up working in a place like this?
A: There's no way I would let that happen. Her dad's a waste of space, I've had to bring Emma up on my own and there's no way she will end up like me.
Y: You and the other girls seem to have a great time, but you don't don't get on with Mel?
A: Mel's alright really, she loves the job. We seem to clash sometimes, although I have nothing against her, I think she's a bit jealous of me.
M: Go on then, tell me about the 'regulars'.
A: They're a mixed bunch, some losers but a few that are alright. To be honest, whoever they are I tend to keep my head down and get on with the job. If I formed a strong opinion on all of them, I would run the risk of not serving anyone!
M: Why should we come to Shakers?
A: Like I said, it's a great laugh, the music is fresh, and the gals are a giggle. It's the best place in town for a night out.
For a night out that will make you laugh out loud, and wince with recognition, The Fallen Angel will be transforming into 'Shakers' on selected nights from May 15th until the 25th, ticket details are available here.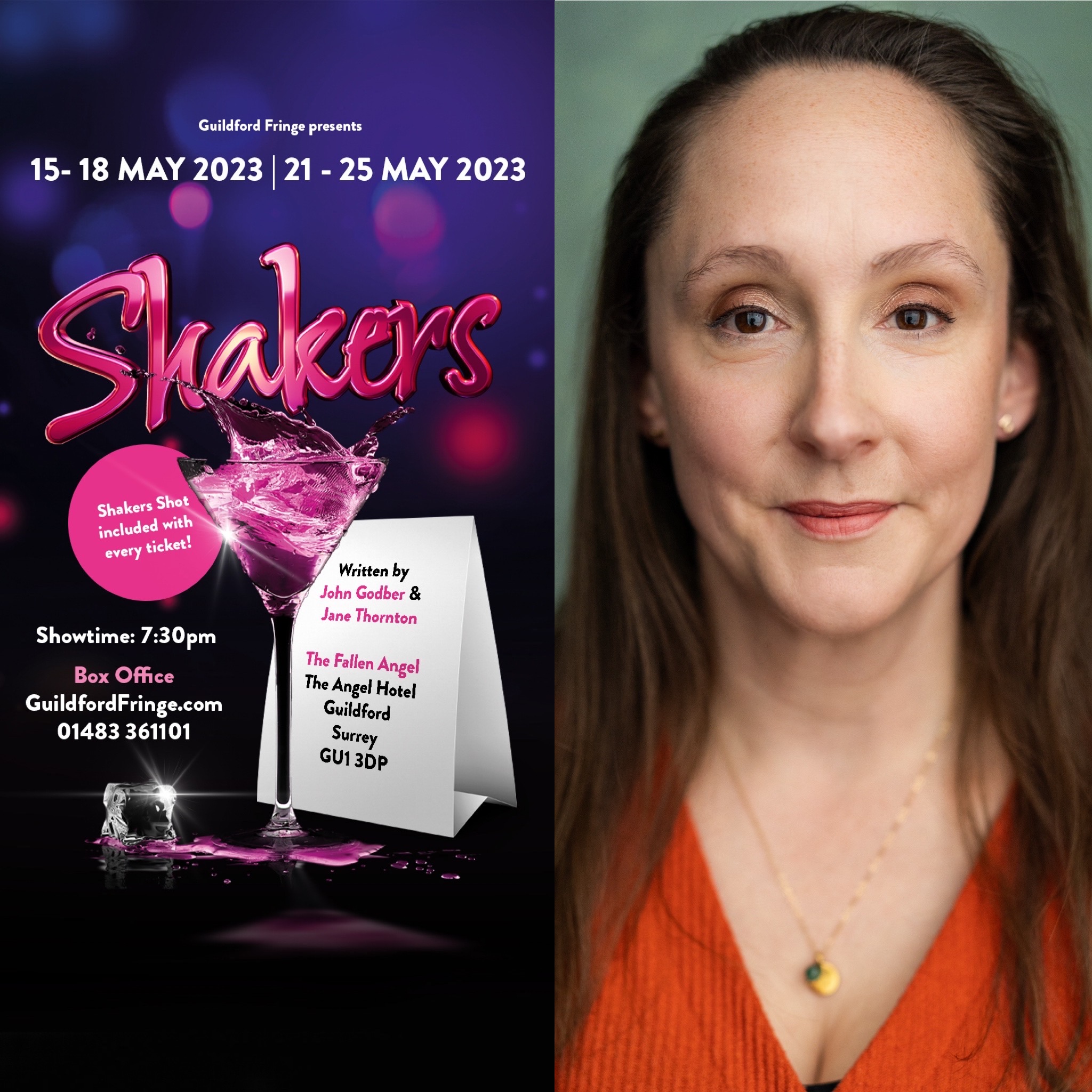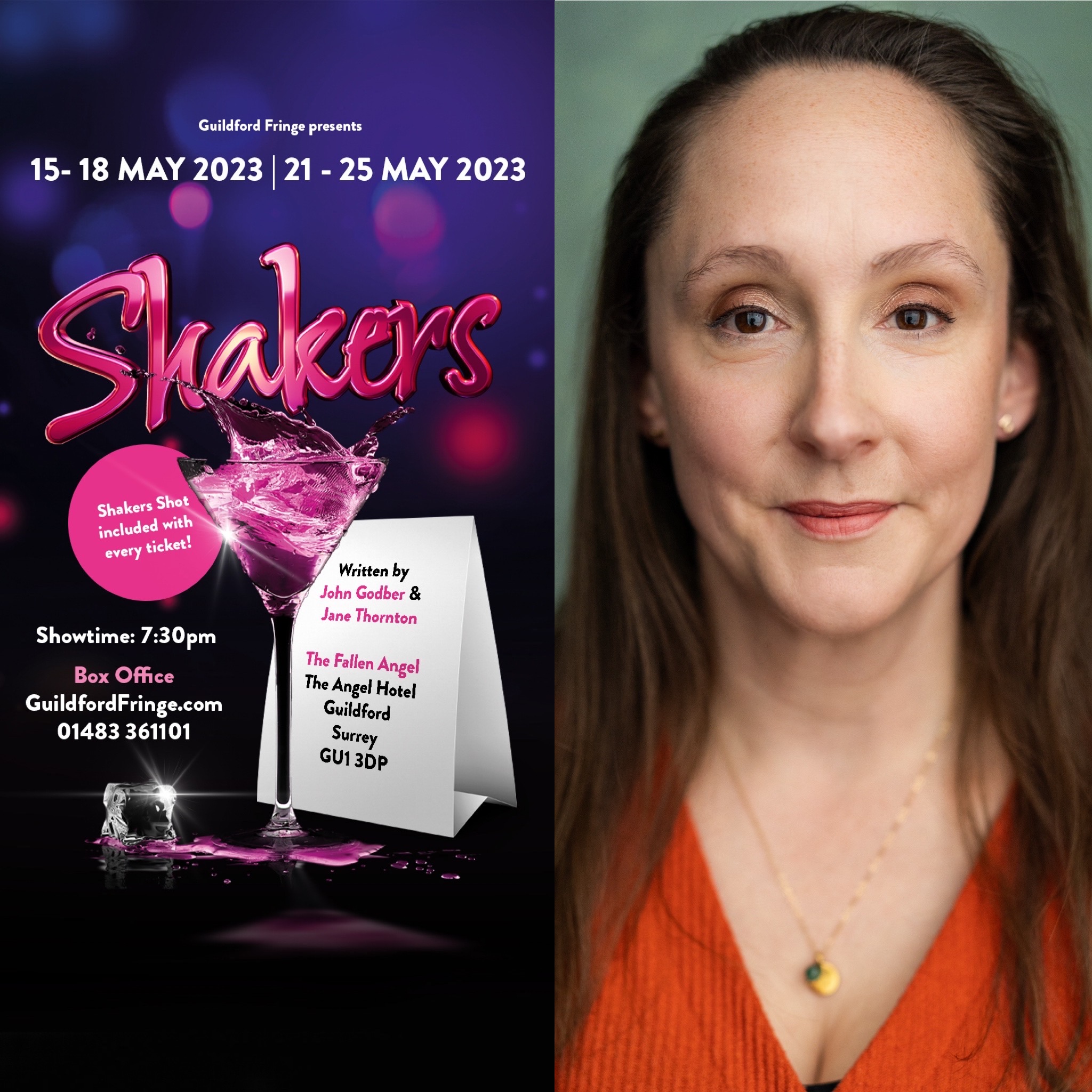 Yvie Magee interviews her character Adele from Shakers